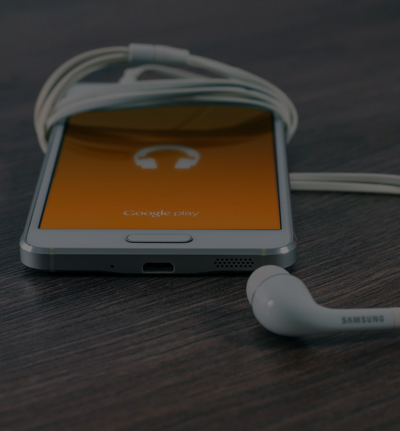 We offer a full service distribution service for music and film, both digital and physical, for both retail and media.
We offer a one to one service, you won't find an automatic upload button here on the site as you will deal direct with your own personal label manager, who will advise you on the best course of action and will oversee the distribution of all your products. We can also offer additional PR and marketing services and even label management services to help you best release your material.
Rock PR
We are one of the only companies that can offer a Pan European PR service for our rock clients.
We are based in the UK, but have a strong presence across Europe, particularly the UK, Germany, Scandinavia and Spain. We can also offer a limited service in other territories around the world, and have affiliate deals with more specialist teams in other territories.
We deal with the major press, websites, and specialist radio.
Label Management
We offer a service to set up and run a record label for our clients. We consult on all aspects of running the label, and actively undertake whatever work that is required.
We have full worldwide distribution, with reputable music distribution companies (in a number of cases using the biggest independent distribution companies in the particular territory)
We can offer services from the setting up of a UK based company, organising all the reporting for the various organisations and all registrations. We obviously offer promotional services, and also contract advice, licensing advice etc. Rupert Withers, our MD, currently sits on the BPI's Independent Committee, and has years of music industry experience.
UK National Radio
We can also offer a UK national radio plugging service. This is not limited to our rock clients, as most of the national radio is more pop and indie based. We can offer plugging services for radio stations such as BBC Radio One, BBC Radio Two, Absolute Radio, Capital FM, XFM, Heart FM, Magic FM, depending on the actual requirements of the client.
All of our promotional services are tailored to the requirements of the artiste that we are representing.
Physical Distribution
We are firm believers in still selling physical formats such as CD and DVD. Research shows that in the music industry, CD still accounts for the majority of sales, so we have decided to offer physical distribution in addition to digital distribution. We have a worldwide network of distribution partners, so can offer you as many (or as few) territories as you need. We have very good contacts across Europe (we are based in the UK) and in Japan.
Manufacturing
We are able to offer CD and DVD manufacturing for physical releases
Digital Retail distribution
We can get your products, whether it is music or film, onto all the legitimate and legal download sites across the world, from iTunes, to Amazon, Spotify, Facebook etc.